Testimonials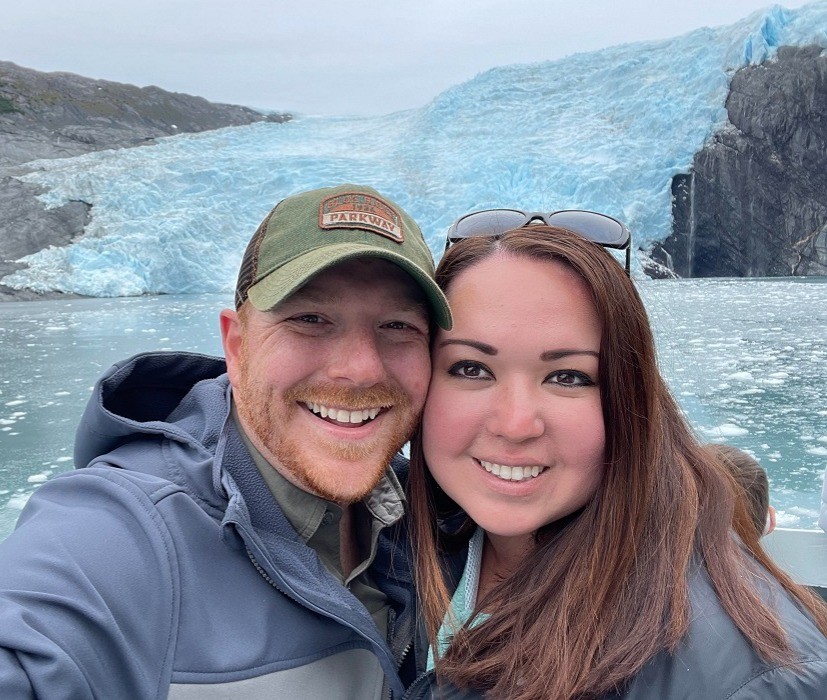 Chris & Celine L., Marietta, GA
""I own a real estate brokerage in Georgia, so naturally my standards in an agent are high. Initially I went looking for an agent within my peer group, but quickly fired her due to lack of communication and failure to live up to her own timeline. My wife (also in real estate) stumbled across Larry from one of his listings. He immediately blew her away. He asked the right questions, sent data and followed up promptly. We hired him to help us with our home search from 3,500 miles away and it was the best decision we could have made. Larry was our boots on the ground! He gave us the insight we needed to make an informed decision. Note: If you're from the lower 48, buying in Alaska is a completely different experience. Larry guided us through the frustrations involved with it and made it easier than it otherwise would have been. He went above and beyond. Where most agents do the bare minimum, Larry was waiting for me in the airport when my flight arrived! He coordinated our inspection and went to bat for us in negotiations before and after the inspection was completed. We ended up purchasing a duplex where one side will be rented and another kept for personal use. All in, we were able to purchase our first Alaska investment property for $40k under the appraised value! If you're looking for an agent in AK, Larry is the guy for the job!""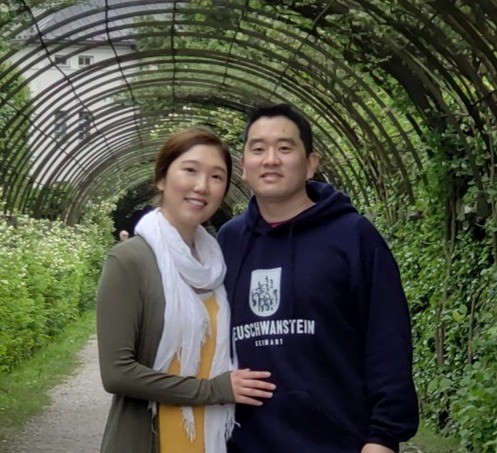 Randy & Tammy K., South Anchorage
""This was our second house in Anchorage within 5 years. When we decided to look at houses to upgrade, we didn't have a realtor at the time, but chose to look at open houses on the weekends. We met Larry at a random open house and he gave us a good first impression. He was very attentive and actually listened to what we had to say. Once we decided to have Larry help us, he was great to work with throughout the process in looking for a house and finally buying our new home. He offered excellent advice, gave his opinion, answered every question, wrote up the documents on time, and helped us on our final decision. What was very helpful was that he would give his opinion (good or bad) and thoughts about the house, which I thought was very helpful. Great customer service and a hard working person. I highly recommend working with Larry in buying/selling your house. Thanks Larry!" Randy & Tammy K., South Anchorage"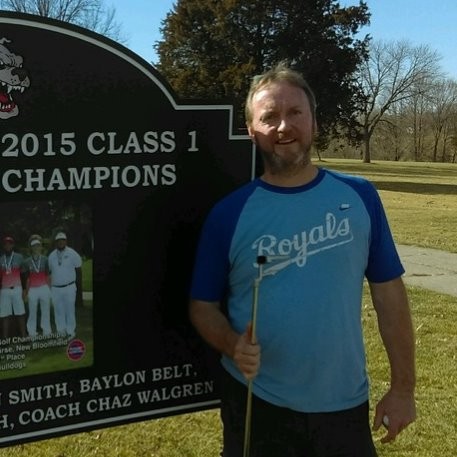 Jerry W., Jewel Lake
""Larry sold my condo in the Jewel Lake area of Anchorage in 2015. He provided pricing for similar units that had sold in my area within the prior year. That enabled me to list the condo at a fair and realistic price. I had already moved out of state upon the closing of the sale. I was pleasantly surprised how smooth the process went. Larry's excellent customer service was above & beyond what I expected." Jerry W., Jewel Lake"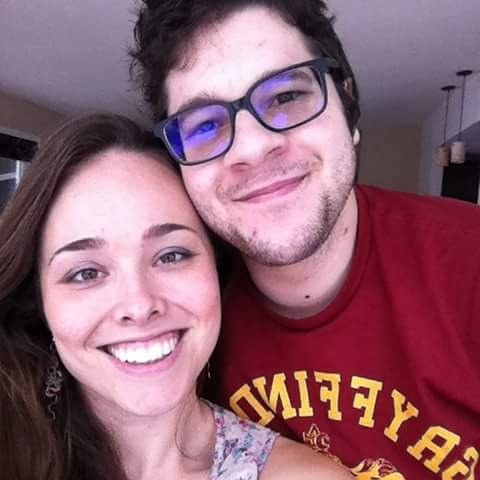 Alex & Heather W.
""As first time homebuyers, we were a little unsure of what things to look for while looking at houses. Larry was very knowledgeable about different aspects that sometimes get overlooked, and was very patient with us throughout the process. He didn't try to push us to choose a house right away, he was helpful so we could find the right house. Larry used all of the criteria we gave him to give us a great selection of houses. He was quick to email us new listings, and was flexible, scheduling viewings around our schedules. He helped estimate how much we would need to pay per month for a mortgage, and was mindful of our budget throughout the selection process. Overall, we couldn't have asked for a better realtor. we were exceptionally pleased with how patient, understanding, and honest he was. We found our forever house thanks to him! :)" Alex & Heather W., Bayshore"
Jay & Luz in Southport
""This was our 6th house purchase in 20 years. Larry did an excellent job of running me all over town. We must have looked at 40 houses or so and I did not want to hurry and purchase a house that had high monthly dues. This property Larry found for us has homeowners dues of only $135.00 a year, with a nice yard, house, and 3-car garage. A great neighborhood! I would trust and recommend Larry Austin for your real estate investments. A great family man and a great honest person to know in life in general. Thanks, Larry, we are very happy with our new home." Jay & Luz H., Southport""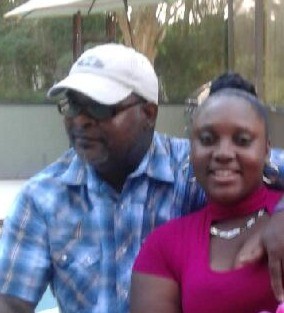 Dillip & Kimeika M., East Anchorage
""We have been in the real estate business for over 20 years. Along the way we met some people who were good, bad and ugly for the business. In 2015, while looking for a home in Anchorage, we met Larry Austin. Wow, what can I say about Larry, just a man of my own heart; just a great guy. He went above and beyond to make sure we were happy. He was so easy to talk to, as I was very sick at the time and my wife was very busy with our kids and me. Larry made her life as easy as possible without the stress and pressure of buying a new home. He was not there just to make a sale, but to make sure we were happy with our new home. Larry is a true genuine gentleman; humble, honest, loyal, and friendly. Larry Austin went above and beyond his job, words can't express our appreciation. He sold our new home with the minimal cost possible and helped out where he could. If he did not put himself in this deal, we would be crying right now. Larry has become a friend to me and my family. Because of this, I would recommend him to anyone who is looking for an awesome real estate agent. He is one of a kind. The golden rule in customer service is to treat people how you want to be treated. Not only did Larry meet this qualification, but has exceeded above and beyond. This is why when my parents decided to sell their home, you don't even have to ask who I called. Larry was on spot taking care of the matter. My wife and mom just love Larry, they think the world of him and so do I. In my honest and humble opinion; Larry Austin is second to none! Thank you, Larry, for what you do!" Dillip M., East Anchorage"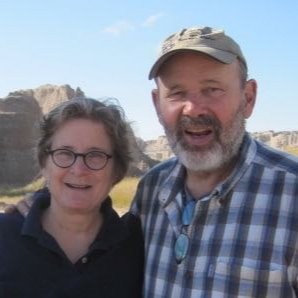 Elizabeth G., Massachusetts
""We were relocating to Anchorage from the East Coast and were in town for one week to house hunt. Larry dedicated all of this available time to us and made every moment of it productive, with listings lined up that provided us with a way to get a feel for various neighborhoods. In real time, he added on to our schedule allowing us to focus our time on the most relevant properties. As important, he was a most effective partner, never letting our anxiety get in the way, helping us stay the course until we found the perfect home. His extensive knowledge of Anchorage, his good humor and patience and his effective time management made him an ideal realtor to work with." Elizabeth G., Massachusetts"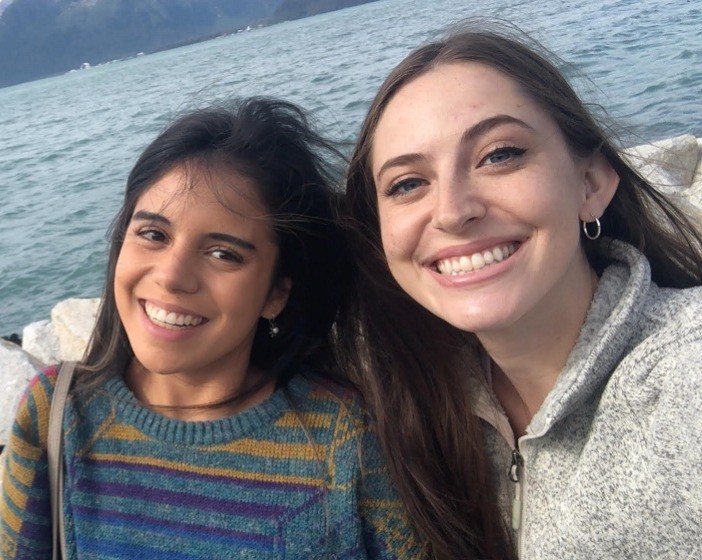 Presley & Lucia
""Larry was a huge help for my roommate and I when we moved to Anchorage. We are both new to the city, and as young women, safety and location were our top priorities in our search for a rental property. Larry was knowledgeable and honest about each neighborhood that we were considering, and he went out of his way to help us locate potential homes where we would feel safe, secure, and at home! We started our rental search fairly late, but Larry was extremely accommodating; on multiple occasions, he was available to give a showing for a property just a few hours after we inquired about it. He went above and beyond in helping us find a property, and his expertise and kindness eliminated a lot of our stress about finding a rental last minute! I can't recommend Larry enough." Presley & Lucia"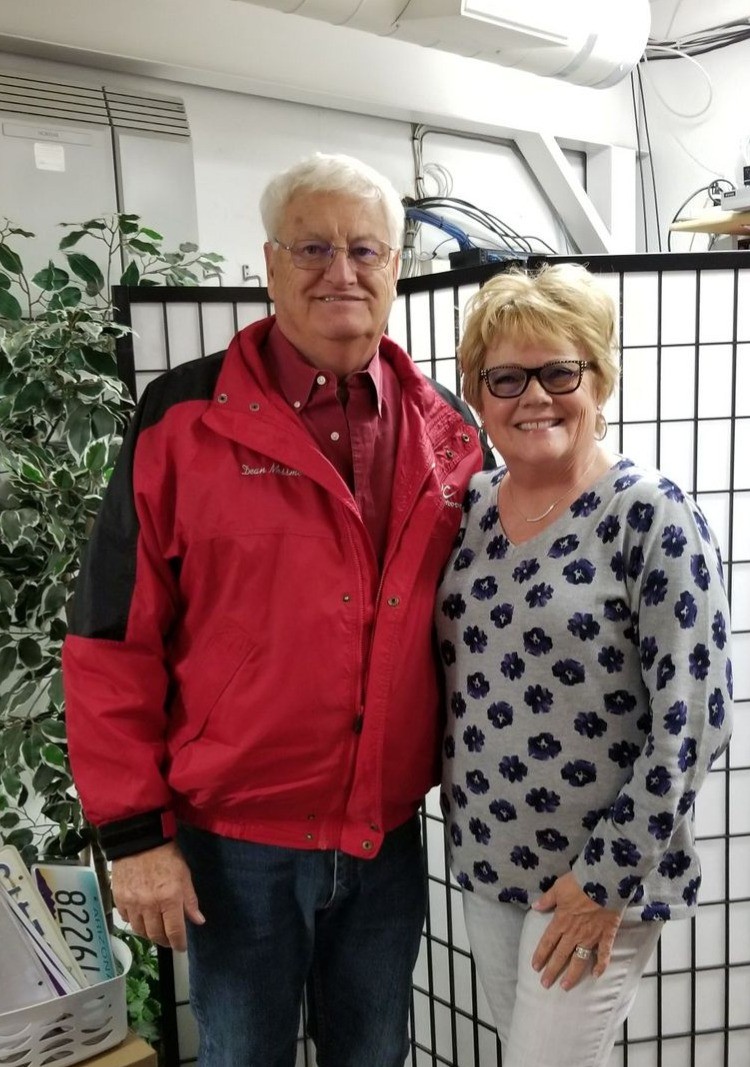 Dean M., Prescott, Arizona
""I had tried to sell my unique lake front property in the Mat-Su Valley without the help of a Realtor. But not many buyers responded and, long story short, nothing happened selling it on my own. A few interested parties, but no one ever followed through. Larry called me and created a very detailed market analysis of what my property was worth and presented it to me along with his marketing plan. He listed my home on all the national Realtor's websites; Zillow.com, Trulia.com, Homes.com, Realtor.com, AlaskaRealEstate.com, and dozens of other national and local sites. Larry's personal, expert photographer took beautiful photos that highlighted my property's amenities extremely well, and he got it sold quickly. I was out of state and my property was vacant so I was completely reliant on Larry's efforts. He made so many trips to my property to ready it for sale, check on it, schedule repairs, and handled all the interested parties that called, the banks, the title company, the contracts and other forms, I am very thankful for Larry's dedication to selling my home. I have a significant background in building and selling investment properties in Alaska, Arizona, and many other states and I will tell you that I think Larry is the best!" Dean M., Prescott, Arizona"
Start your own happy adventure!
Service & marketing you will truly appreciate!